Internet Marketing Articles
Will the September 2022 broad core update swing SERPs badly? What do you think?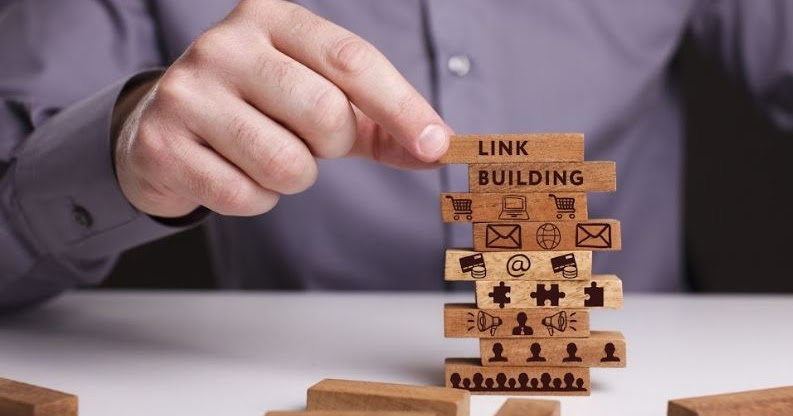 Your link building strategy can derail if not built with care. Understand the blockers and enablers in the process.
Understanding the helpful content update is no rocket science. It is like filling up a questionnaire, but in what context? And, what you should do to align with it.
Google's helpful content update is much-needed effort to weed out unnecessary toxins from search results across the internet.
read more