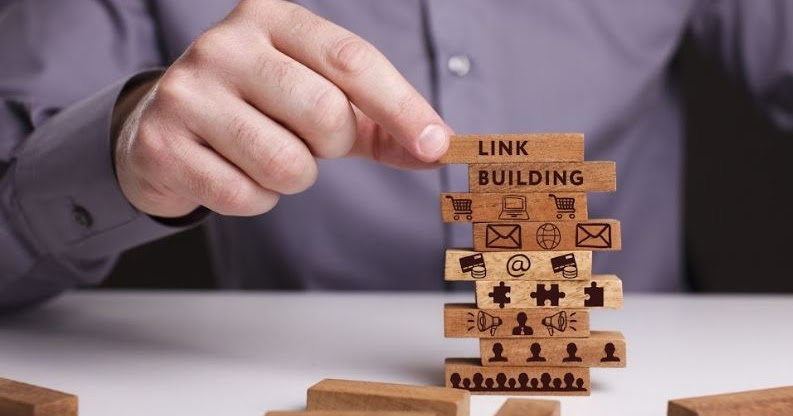 Your link building strategy can derail if not built with care. Understand the blockers and enablers in the process.
Scoring marketing leads is not an easy task. However, a little bit of effort will take your marketing and business to a different level. It is a growth hack that you cannot ignore.
Today's internet population suffers from data deluge and is social-media driven. This means, as a marketer, you need...
Did you know that search intent optimization is more important than search engine optimization. Are you taking care of it?
read more