Omnichannel marketing is the future of digital. It creates unified customer experiences that are highly convertible.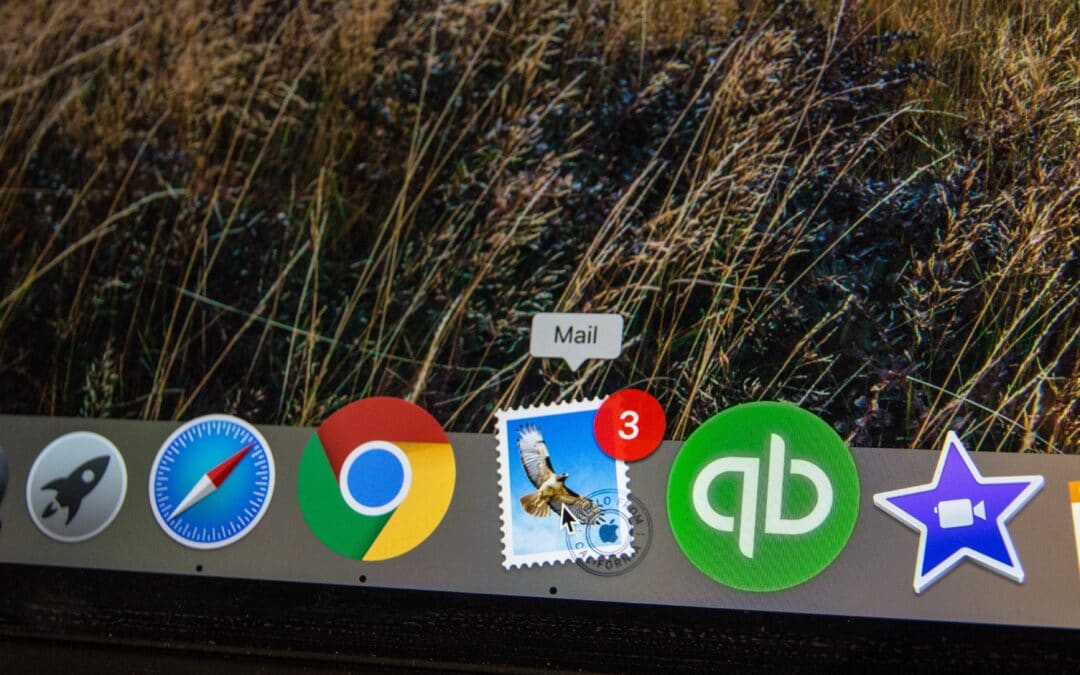 Email marketing in 2022, in practice, should consider changed customer preferences, and buying behavior to evolve, become effective, engage and deliver.
Content marketing in 2022 is about a few new ideas and trends that will take your content marketing to the next level. Ensure quality and best practices.
SMM in 2022 is bringing in transformational changes that are going to change your social media marketing for effective growth.
read more