Read time:
7
minutes
The eternal conflict
Hardly 5% of senior marketers make it to a CEO. Why only 5%, what is the disconnect? Most of today's CEOs were yesterday's CFOs or CIOs. Why? The average life of a CMO in any business is less than 3 years and by the time he leaves, there is enough water under the bridge. As a result, marketing suffers and so does business sustainability.
Bridging this gap is critical for a business to grow. To grow, a business needs a growth hacker, aka CMO. Let alone sitting on high chairs, it is imperative to understand the differences and build bridges here. Though every business is unique and has its own DNA, let us look at a few generic differences, causes and resolutions.
To underline, the disconnect between a CMO and a CEO comes from both directions.
The art and science
The challenge faced by most chief marketing officers is that they don't plan enough [a CEO insight]. But then, it is impossible to plan all variables on a shifting battleground. I personally believe that marketing is 70% science and 30% art, which is intangible. An understanding CEO will see the light and will always drop the 30% challenge. That's how marketing works, changing CMO's will not change marketing, does it? This perception of changing CMO, makes the ground brittle and it is passed on to the next one, as a challenge.
A survey by Smart Insights shows that about 69% of marketers do not have an omni-channel digital marketing strategy and only about 45% have a content marketing strategy. What use is content, if not distributed and leveraged for lead generation? And the story goes on. Believe it or not, it is still the same today. Check if all your marketing channels are barking up the same tree on a given day or a week.
Lack of strategy or planning
So, if a CMO joins mid-way and there is no marketing strategy, who is to blame? The CMO who resigned and left? Ownership has to be taken by someone, and the CEO wears all the hats by default. It is for him to accommodate or delegate, but most CMO's join to a clean and empty seat with some juniors filling in with half-baked history. Assuming that there was no strategy at all, who is to blame.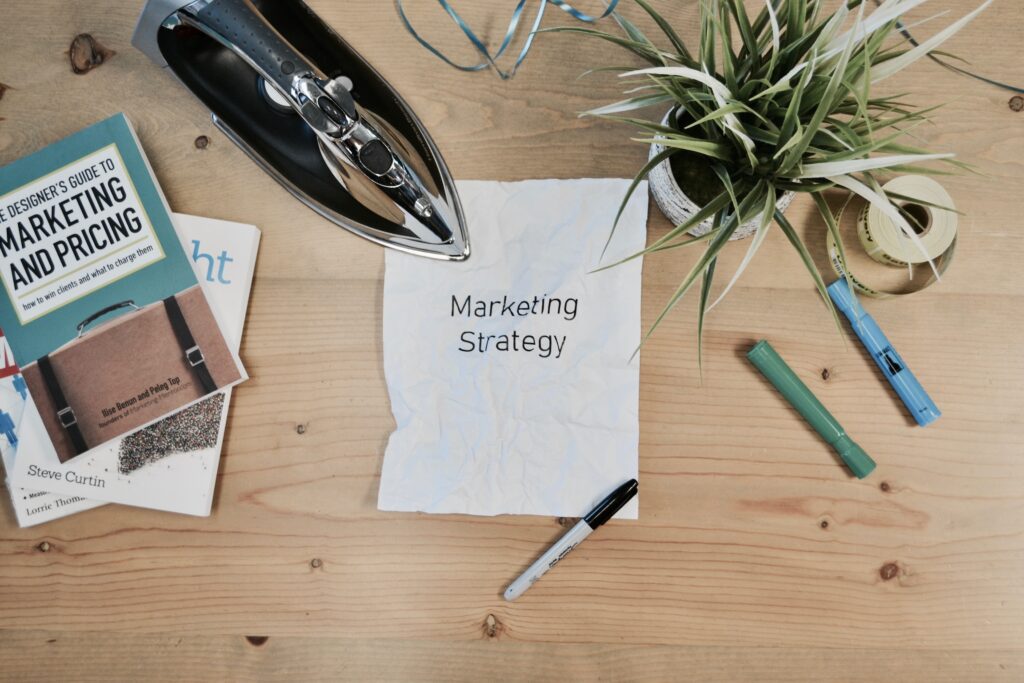 There are strategies to understand, build and execute. And, mind you, digital marketing evolves daily and a fair bit of reading keeps a marketer ahead in the game. Be it SEO, SMM, Content Marketing, Email marketing, Search engine marketing and a myriad of them, it is he, who has to keep track.
Senior executives do not consider marketing an important enough function to warrant backups?
Anyway, more often than not, the shiny, brand new CMO has to create the game and tighten it up.
Pro-active marketing
Marketers should be proactive and dynamic to take the first dive into new tactics, channels or techniques that become available. Stop, look and proceed is not a marketer's strength. If you stop and look, evolve a strategy and optimize it to business needs, success rate will always be better. But, by the time a marketer did that, things change and the opportunity vanishes. There will be something else to plan for, that's alright. In such a scenario, a CMO will spend all his time planning, and never executing to achieve anything. A classic CMO failure brought on by his boss.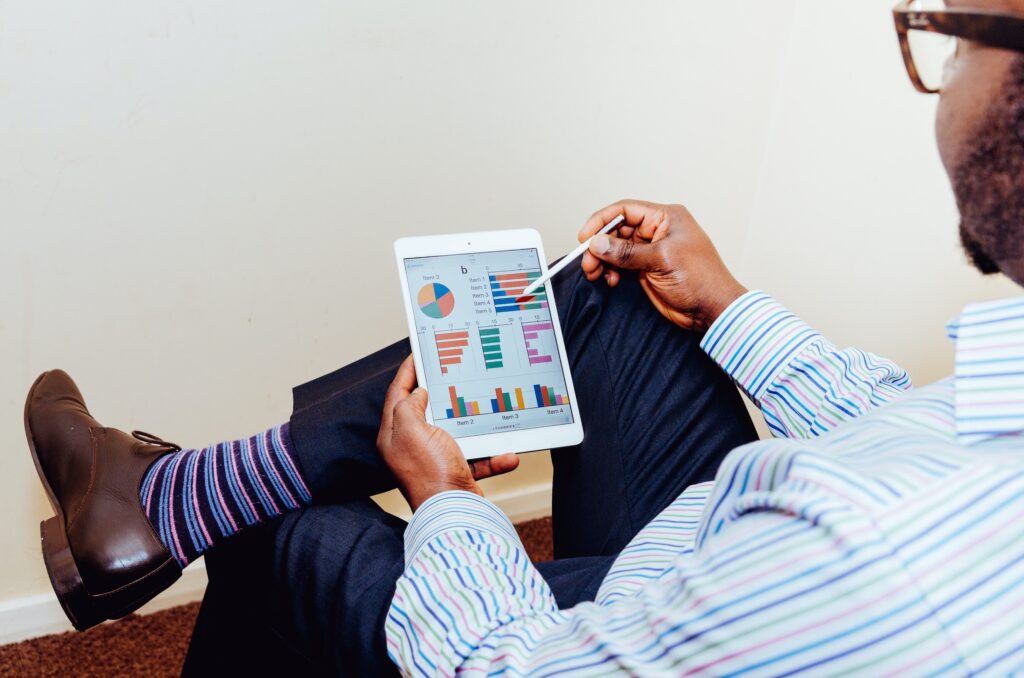 In the past, of course CEOs are mostly old school, did not believe that the marketing process demonstrates objective and commercial thinking. 70% + CEO's thought marketers lack the ability to generate required growth since they lack business credibility. 80% + of them never trusted marketers and over 90% trusted CFO's and CIOs. There is a reason for this – accountability of a CIO or a CFO is transparent and data-based since everything happens in-house. For a marketer, the entire process depends on the external world and putting that on paper for accountability is impossible, if not unjust. Remember the 30%? And that's a lot!
Thankfully, those days passed and the percentages have come down. However, senior executives are still not on the marketer's side. Percentages came down because the customer is highly connected than ever before and there are multiple opportunities to leverage and succeed. So, unlike a CIO or a CFO, marketers need independence to take decisions and drive new strategies. A CEO should not look over his shoulder, he should just get an eagle's eye-view. The classic 'trust' factor comes to the fore here. A CEO, as a rule, never trusts a CMO, even today. Remarkable, but true, because they lack 'business credibility'.
Expectations vs Outcomes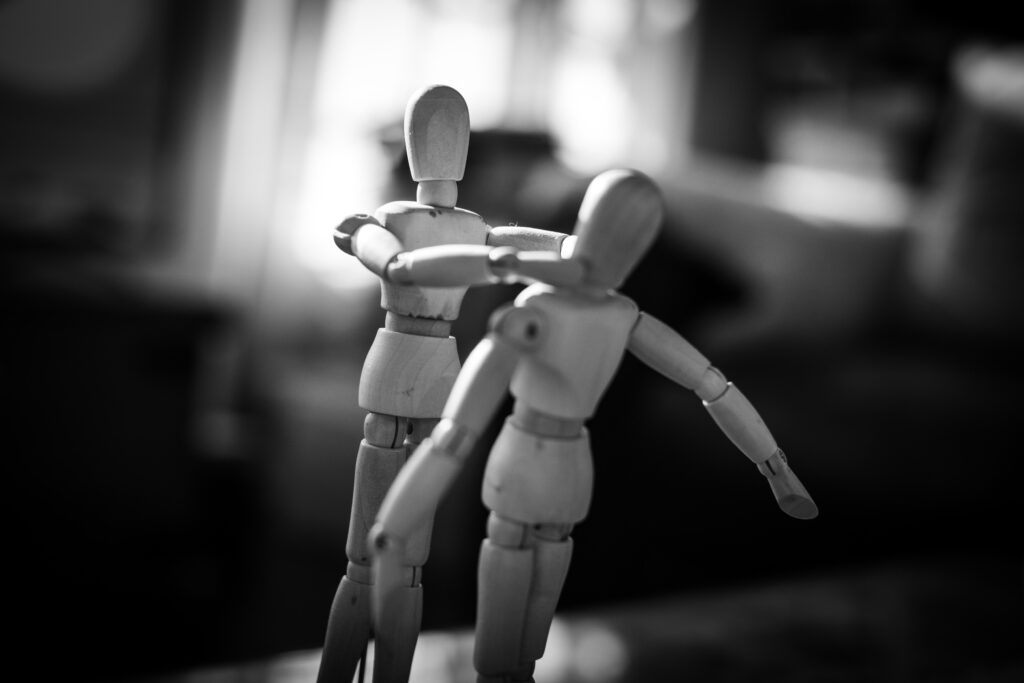 The marketing function in any business is a highly creative function, compared to others. And, if you are a startup CEO, who wants to scale the Everest overnight overtaking established brands, God help the marketers. A marketer has his limitations and even if he thinks out of the box or a superman, time ain't on his side. Brands are not built overnight, however, they can vanish overnight. Use caution.
CMO's commercial angle
Most CEOs have always looked at the marketing function as an expense. Marketing is an investment that brings returns. Add to that, the thin red line between sales and marketing has always been a bother. Sales function always wins the argument because they are the rainmakers and bring in the moolah. What the senior management needs to understand is that the same moolah will not flow in, if marketing didn't perform.
CEOs expect marketers to drive revenue growth. And, they feel that CMO's lack the leadership skills or the business sense to achieve that. And, I always thought revenue growth was the responsibility of sales, marketing only helps generate leads for sales.
Conclusion…
Marketing has an important space in the C-club because the mission and vision of the business creates direction for marketing. The C-club should understand this and inputs from marketing should be taken seriously, in fact, rewarded. There is no one who understands the market and competition better than a CMO, and those inputs, are critical to informed decision making across all functions.
The disconnect between expectations and deliverance will always exist for any function. The percentages may be a little higher for marketing. As I mentioned, it is 30% art and a grope in the dark with the ever-changing landscape. But then, every function has its dark spaces, only it's a little bigger for marketing.
The most important reason for the disconnect between CMO's and CEO's is the lack of transparency. A CEO should tell marketing what he expects out of the function, and the CMO should take responsibility and deliver to the best of the team's ability. Of course, the deliverables have to be decided across the table after a practical and sound discussion with all stakeholders.
Entrepreneurs are great marketers and and therefore, marketers make the greatest entrepreneurs. And that, is a fact that all of us have to accept. In that truth, lies the greatest lie – 'CMOs cannot be great CEOs'.
I believe, all functions are equally important for business growth and marketing being the growth hack, should be supported by the rest, unconditionally. Everyone should act hand in hand. Internal differences and struggle, however small, will only affect business.
It is only wise to keep the peace, right from the bottom of the heart and hit the home run.
Artificial Intelligence Blogging Brand Equity Brand Journalism CWV Email How To link building Marketing Online Advertising Optimizing for Search Pandemic Scholarly Articles Social Media Promotion Trends Updates Why To